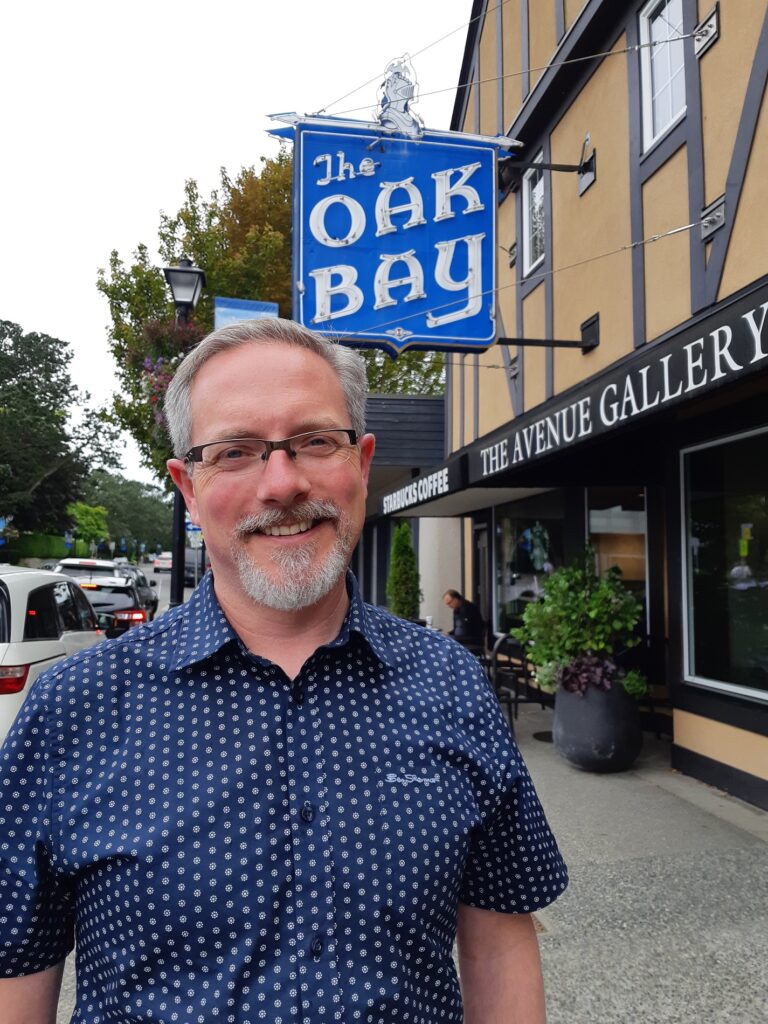 If you're interested in supporting my campaign through a financial donation you can send an E-transfer to: donations@appleton4oakbay.ca or click the donate button below to make a donation using your credit card.
If you'd be willing to display an election sign on your lawn, or if you're interested in contributing some of your time by helping me with canvassing, putting up signs, delivering fliers, etc please email me directly: andrew@appleton4oakbay.ca
Another way to contribute is by hosting a get together where I can meet your friends and neighbours to share my thoughts on goals for our community for the next four years.
Every contribution is appreciated!